IPAC show a couple of weeks ago was fantastic, and I loved the interaction with all the participants and exhibitors.
Look what I found on the show floor!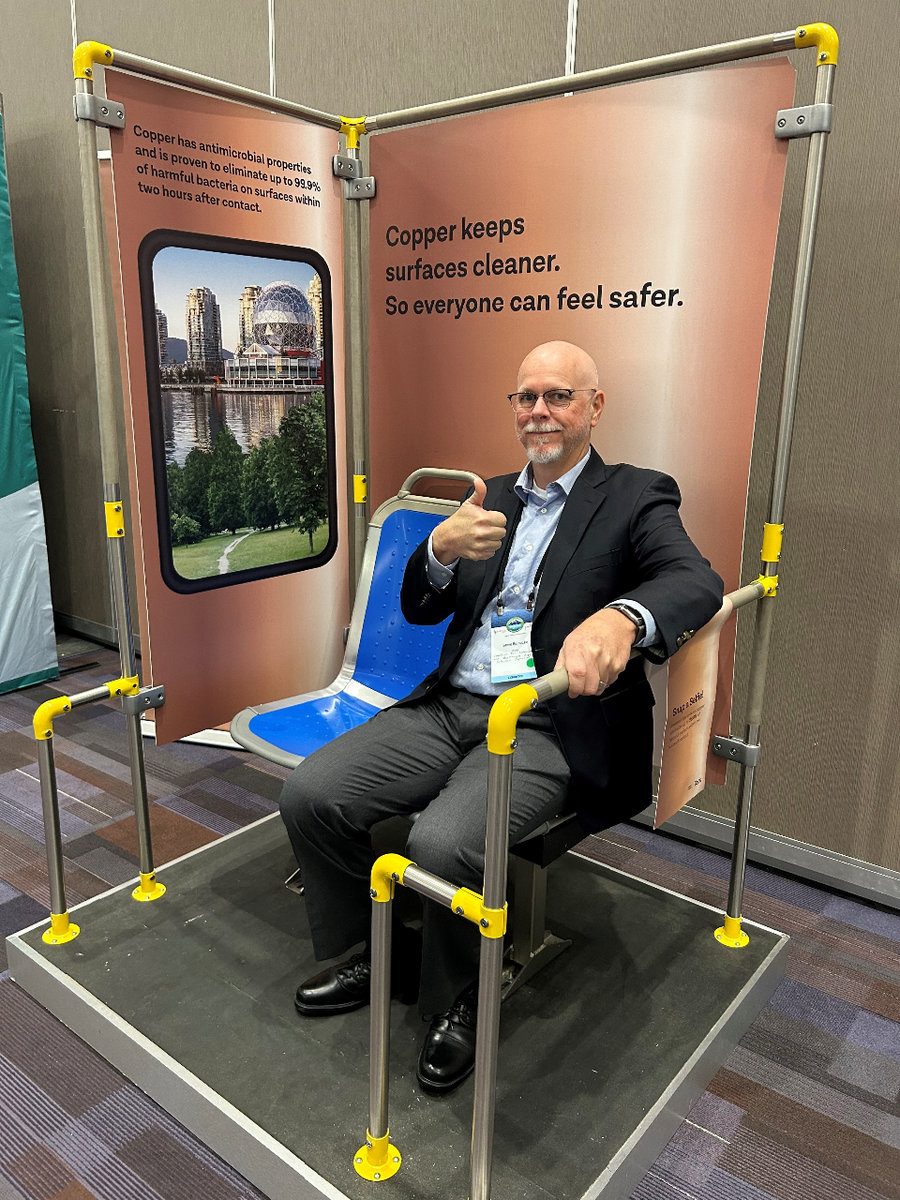 It's great to see members like TECK, along with Aereus and Coptek, bringing awareness to the antimicrobial properties of Copper and how it can be used in our daily lives to make our spaces safer.
Contact us to learn more.